Interested in contacting us about your experience or have a donation or sponsorship request? Just use the form bel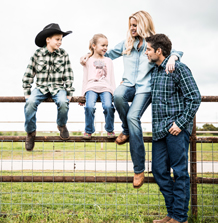 ow to email FELDMANS & HOME and we will respond to you shortly!
If you are looking to contact one of our stores, just visit our FELDMANS Store Locations page for contact information like addresses, phone numbers, and hours.